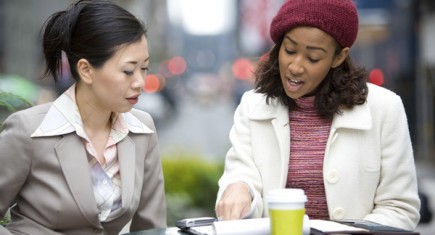 Have you developed a first-rate product or service that required research and development resources that you want to recoup in the form of revenue. If so, why limit yourself to your home country's market?
The media and networks at your disposal today allow you to implement internationalization strategies that until recently were hard to imagine. Exploit their potential! Customers who do are often surprised by the results!
The ILT Group can help with your multilingual marketing campaigns and the internationalization of your products, be they software, user manuals, or cloud- and net-based services.