SAP Certified Preferred Vendor in 2007 and SAP Language Services Partner in 2010, Interlanguage Translation is the only UK company certified to provide SE63 and SAP related language services to SAP customers and Partners in the UK, Ireland and and Italy.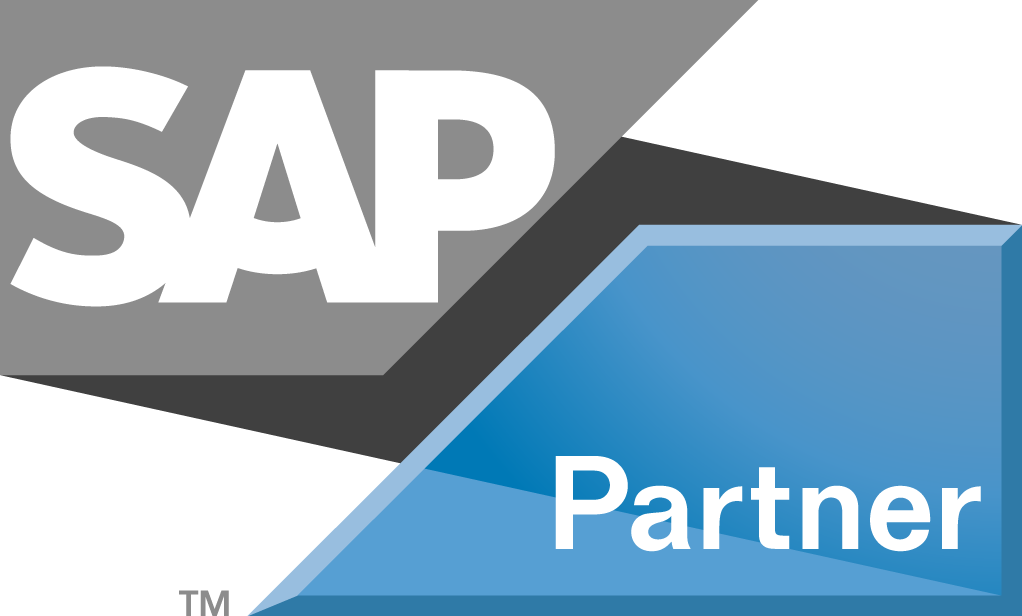 Are you an SAP partner? Are you part of a multinational company that has implemented SAP software and now needs to implement plug-ins or customizations in an SAP environment for foreign subsidiaries?
ILT is a trusted partner expert in Translation Tools for Translators (BC-DOC-TTL) and knowledgeable about the peculiarities of the translation environment. We can advise you on when it is appropriate to use string extraction tools (i.e., Excel and XLIFF, subsequently processed with CAT tools) and when, on the other hand, for reasons of volume and consistency, it is more cost-effective to remain in the SAP environment, a situation that may not be immediately obvious upon first inspection.
Contact us and get access to the ONLY and COMPREHENSIVE worldwide Language Services Provider for the translation of SAP Customizations, Add-ons and Plug-ins: 18 local offices, 250+ languages, exceptional technical know-how and local knowledge.
It is a no-brainer: why should you spend your precious time selecting multiple vendors when we can provide you with a turn-key and complete solution?
Products translated for SAP
Analytics
   SAP BusinessObjects Business Intelligence
   SAP BusinessObjects Cloud
   SAP BusinessObjects Edge
   SAP BusinessObjects Lumira
   SAP BusinessObjects Predictive Analytics
   SAP Crystal Reports
Content & Collaboration
    SAP Jam
    SAP Mobile Documents
Customer Relationship Management
    SAP Anywhere
    SAP Contact Center
    SAP CRM Service Manager
    SAP Customer Checkout
    SAP Customer Relationship Management
    SAP Hybris Cloud for Customer
    SAP Hybris Commerce
    SAP Hybris Marketing
Data Management
    SAP BW/4HANA
    SAP Data Integrator
    SAP Data Quality Management
    SAP Data Services
    SAP Event Stream Processor
    SAP HANA Vora
    SAP Master Data Governance
    SAP PowerDesigner
Enterprise Management
    SAP Business All-in-One
    SAP Business ByDesign
    SAP Business One
    SAP Business Suite
    SAP ERP
    SAP S/4HANA
Financial Management
    SAP Access Control
    SAP BusinessObjects Disclosure Management
    SAP BusinessObjects Financial Consolidation
    SAP BusinessObjects Planning and Consolidation
    SAP Cloud for Travel and Expense
    SAP Global Trade Services
    SAP Process Control
    SAP Risk Management
    SAP S/4HANA Finance
Human Capital Management
    SAP Enterprise Learning
    SAP Knowledge Acceleration
    SAP Learning Solution
    SAP SuccessFactors HCM Suite
    SAP Workforce Performance Builder
Supplier Relationship Management
    SAP Supplier Relationship Management
Product Lifecycle Management
    SAP Asset Intelligence Network
    SAP Innovation Management
    SAP Product Lifecycle Management
Supply Chain Management
    SAP Integrated Business Planning
    SAP Supply Chain Management
Technology Platform
    SAP Afaria
    SAP Connected Health
    SAP Fiori
    SAP HANA
    SAP HANA Cloud Platform
    SAP IT Operations Analytics
    SAP Mobile Platform
    SAP NetWeaver
    SAP Screen Personas
    SAP Visual Business
Linguistic Expertise and Know-How in the following Industries
Consumer
    Consumer Products
    Life Sciences
    Retail
    Wholesale Distribution
Discrete Manufacturing
    Aerospace and Defense
    Automotive
    High Tech
    Industrial Machinery and Components
Energy and Natural Resources
    Chemicals
    Mill Products
    Mining
    Oil and Gas
    Utilities
Financial Services
Public Services
    Defense and Security
    Healthcare
    Higher Education and Research
    Public Sector
Services
    Engineering, Construction and Operations
    Media
    Professional Services
    Sports & Entertainment
    Telecommunications
    Travel & Transportation
Marketing Transcreation and EULA Translation
Transcreation of SAP Marketing campaigns (SME and Enterprise) in close cooperation with the SAP Content Development Hub.
Translation of SAP EULA and Contractual Documents.
Translation of financial reports / SAP Partner Contractual and Financial Documents
Translation of Compliance and Risk Management Documents
Translation of Sales Collaterals and Teleguides
Transcreation of Social Media and Blog posting
The only SAP Language Services Partner in the UK and the first in Italy