Why us:
With the progressive digitalisation of your sector, much of the customer experience, the product usability, and your product's or service's success will depend on using the most appropriate language for the digital consumer targeted.
We help you make sense of the available options and choose the most relevant to your digital target: human artistry, AI, and machine learning have each their own use case. Getting this right is critical for your success.
Our principles:
We believe in people. Because without good linguists, terminologists, and writers we would not be able to offer the service, whatever the level of technology used.
We believe in transparency. Transparent supply chain, transparent contracting, collaborative support.
We believe in fairness. We will never accept jobs that push our rates below minimum wage requirements.
We believe in diversity. Creating bridges and understanding between cultures is at the hearth of our business.
We believe in sustainable, reusable and ethical practices.
We believe in knowledge sharing. Because we are only as good as all of the team is.
Order and trigger your tranlsation work online
Get your free 15′ consultation!
Totally committed to our clients!
Die Firma Interlanguage Translation Ltd. erfüllt ihre Aufträge stets zu unserer vollsten Zufriedenheit. Sie arbeitet sehr zuverlässig und termintreu.
Particular appreciation goes to work performed in the MARCOM area (marketing texts for online campaign, Web contents of different kinds, presentation brochures, subtitling and voice-over scripts), where a copyediting effort is necessary besides translation work. This work started back in 2007 and developed into a diversified and rich services offer, in line with the progressive digitalization of all SAP Marcom initiatives.
Interlanguage Translation Ltd has also been a member of the dedicated SAP PartnerEdge program for SAP Language Services since the launch of the program in 2010. Acceptance as a Language Service Partner into this program is subject to successfully passing a strict SAP entry audit. Achieving this partner membership shows the confidence of SAP in the performance of ILT Group.
Further to excellent localization results, ILT has shown a strong commitment to project management and supported the work with robust processes.
PROUD TO BE A SAP LANGUAGE SERVICES PARTNER AND AN ASAP GLOBALIZERS AFFILIATE
Awarded in 2010 in recognition of our excellent work in the localization of SAP Software.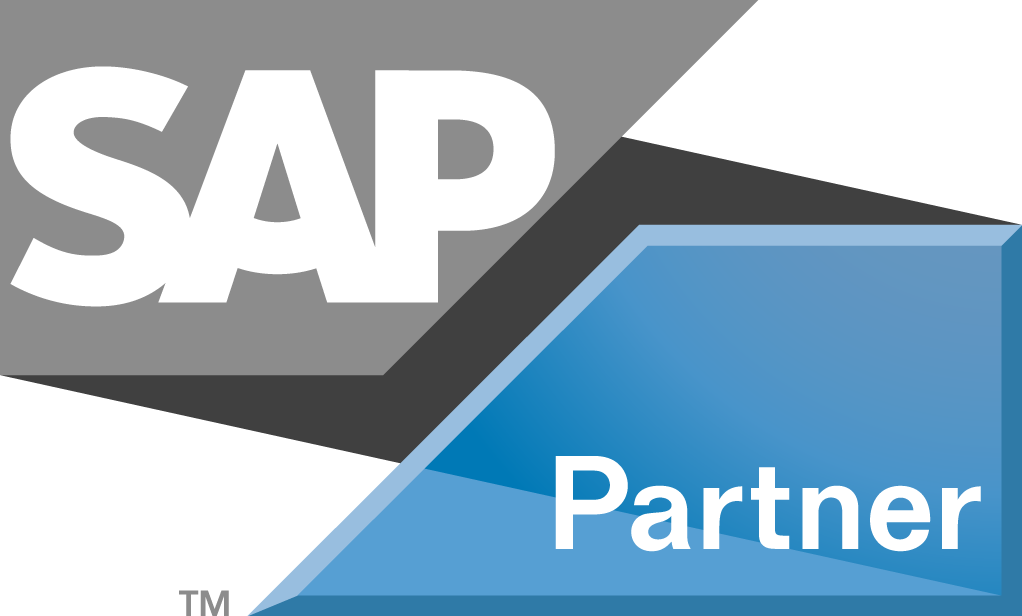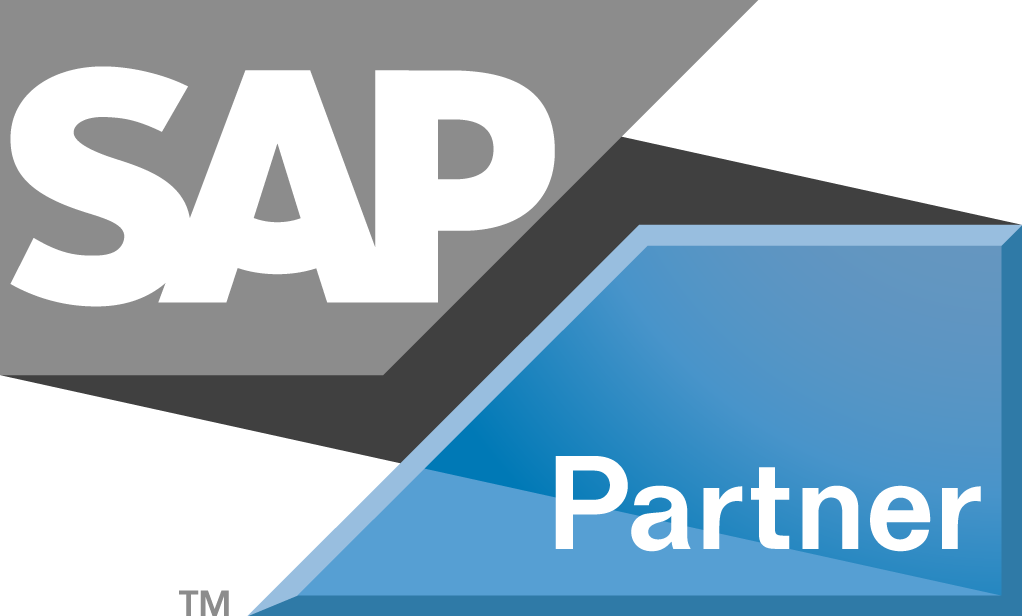 18 local offices, exceptional local knowledge, 250 language combinations and the best expertise ever!
Institutional assignments: