What service are you looking for?
Click on the relevant picture,
understand what is best for you,
get a quote or
contact us and we will help you decide
Upload your document for immediate human translation!
Instant quote
We are particularly strong where language matters most
Totally committed to our clients!
Die Firma Interlanguage Translation Ltd. erfüllt ihre Aufträge stets zu unserer vollsten Zufriedenheit. Sie arbeitet sehr zuverlässig und termintreu.
Particular appreciation goes to work performed in the MARCOM area (marketing texts for online campaign, Web contents of different kinds, presentation brochures, subtitling and voice-over scripts), where a copyediting effort is necessary besides translation work. This work started back in 2007 and developed into a diversified and rich services offer, in line with the progressive digitalization of all SAP Marcom initiatives.
Interlanguage Translation Ltd has also been a member of the dedicated SAP PartnerEdge program for SAP Language Services since the launch of the program in 2010. Acceptance as a Language Service Partner into this program is subject to successfully passing a strict SAP entry audit. Achieving this partner membership shows the confidence of SAP in the performance of ILT Group.
Further to excellent localization results, ILT has shown a strong commitment to project management and supported the work with robust processes.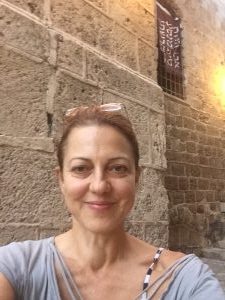 Manuela Simonetti
Director
Annalisa Gigliotti
SAP SE63 Senior Project Manager
Valentina Mariotti
Senior SAP Translator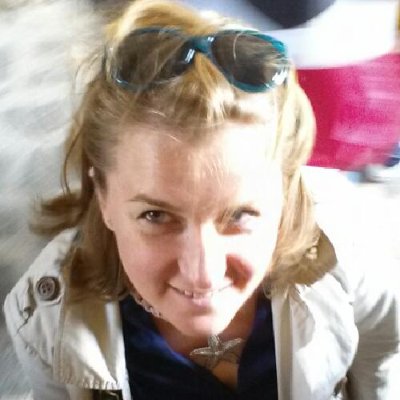 Stefania Runcan
Project Manager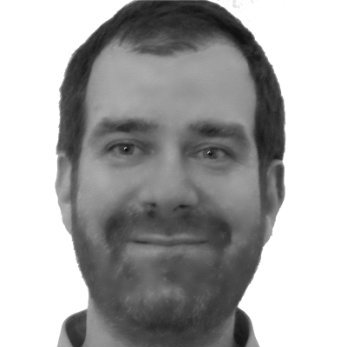 Simone Tedeschi
Chief Editor and Social Media Expert
Simona Renieri
SAP Power User
And all our incredible translators, copyeditors and terminologists, too many to mention, but to whom goes our deepest gratitude
PROUD TO BE A SAP LANGUAGE SERVICES PARTNER AND AN ASAP GLOBALIZERS AFFILIATE
Awarded in 2010 in recognition of our excellent work in the localization of SAP Software.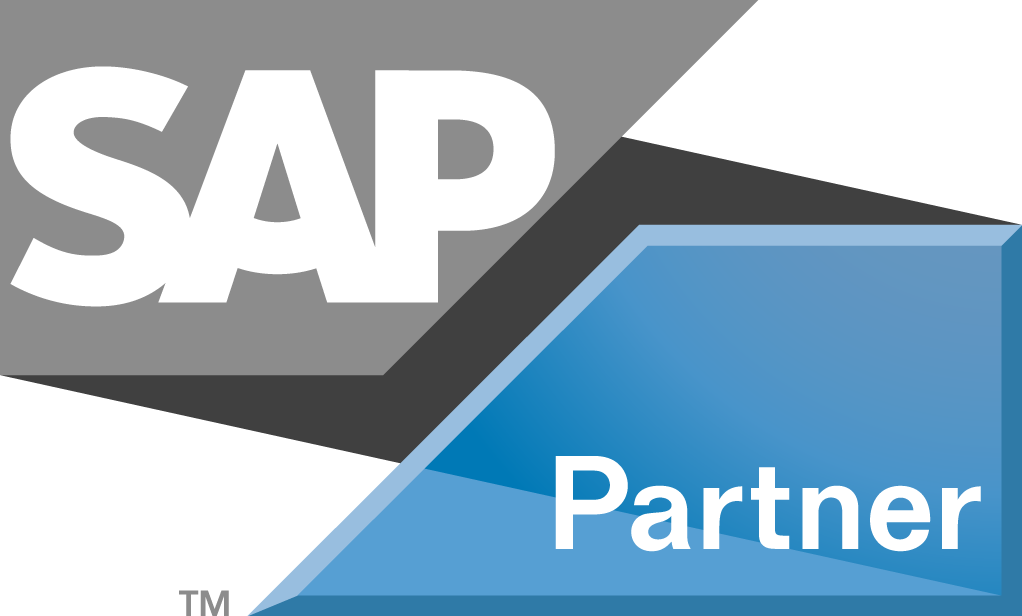 18 local offices, exceptional local knowledge, 250 language combinations and the best expertise ever!
WE WORK, AMONG OTHERS, FOR FOLLOWING INSTITUTIONS